Overview

Tags
Beach bar facilities,
Deeper waters,
Public transport,
Remote / quiet,
Pebbles,
Sunbeds,
Good for snorkeling

Popular among those who seek tranquility, Agios Fokas is  found at a distance of about 8 kilometres from Kos town, after following a scenic drive (or bike ride)  through the area of Psalidi. Boasting mostly pebbly and deepwater coasts, the area is ideal for snorkelling enthusiasts and lovers of undisturbed waterfronts. Nonetheless, the area also includes a few popular beaches with umbrellas and sun-beds, beach bars and water sports facilities, ideal for some summer fun under the sun.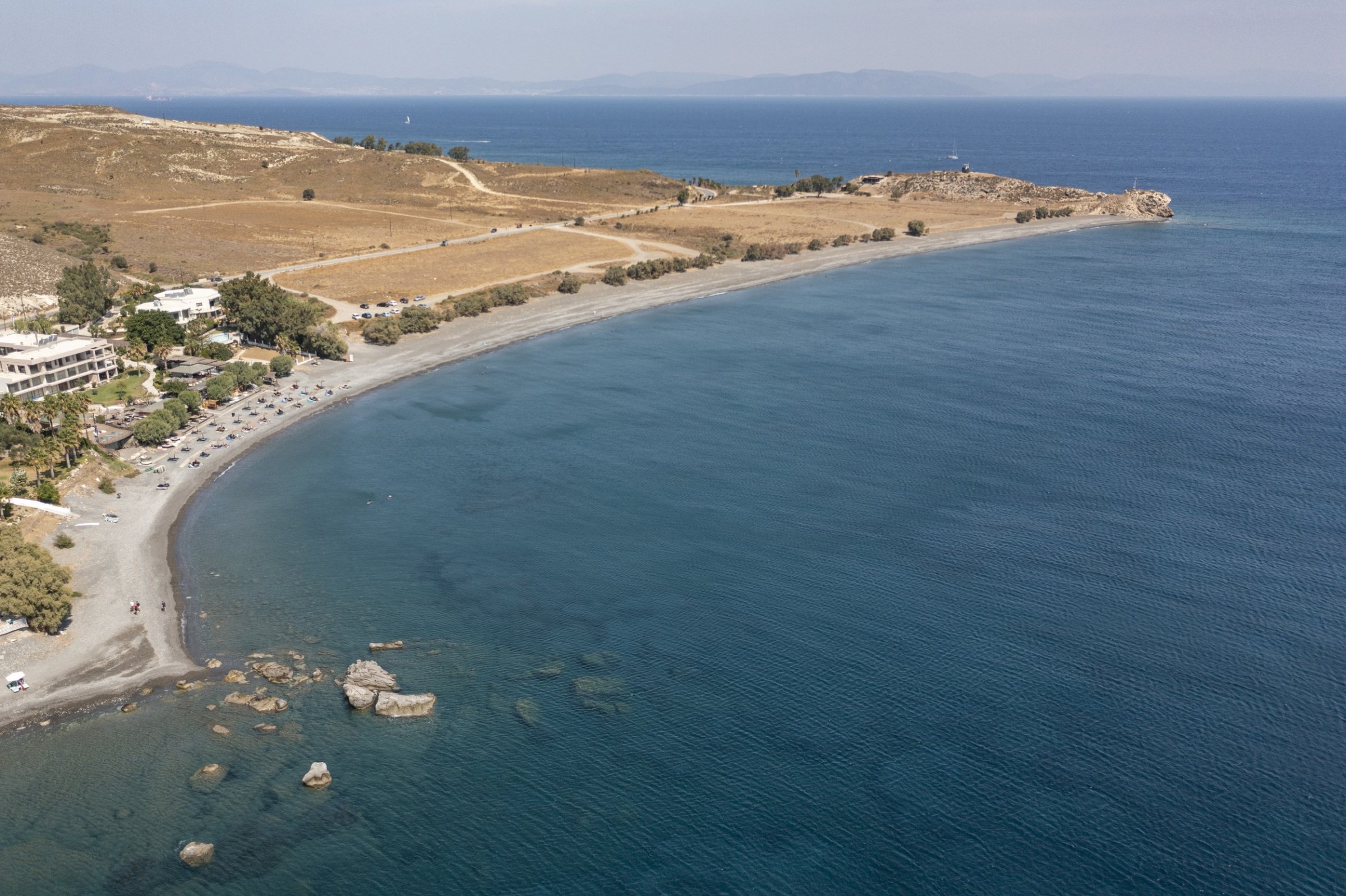 Aegean waters, refreshing dips and endless views towards the shoreline of Turkey make for a marvellous combination along the coast. Feel the purifying nature of the sea tardily lifting you up, relieving you from anything troubling and leaving you perfectly revitalised.

Must do
On a summerlike full moon day, stay until late and watch the moon go up right before your eyes.

Did you know?
The natural hot thermal springs of Kos (Therma) are located right after the area of Agios Fokas, about 3 kilometres away. Certainly a worth-visiting spot in the area!

Coordinates
36.8584805, 27.3514373