Overview

Tags
Blue flag awarded,
Beach bar facilities,
Deeper waters,
Pebbles,
Public transport,
Easy access,
Easy bicycle access,
Sunbeds

General location
Kos town
Lambi is one of the island's most popular beach destinations. Due to its convenient location, about 3 kilometres from the centre, Lambi beach attracts a lot of beachgoers daily. The area presents several seaside cafes, restaurants, beach volley courts and beach bars to see-and-be-seen. Apart from the sun beds, umbrellas and shower facilities of all organised spots on Lambi beach, there are a few areas and tamarisk trees to enjoy the Greek sun for free. Deep waters and thick sand, mixed with a few gravel and pebbles, is what visitors of Lambi should expect.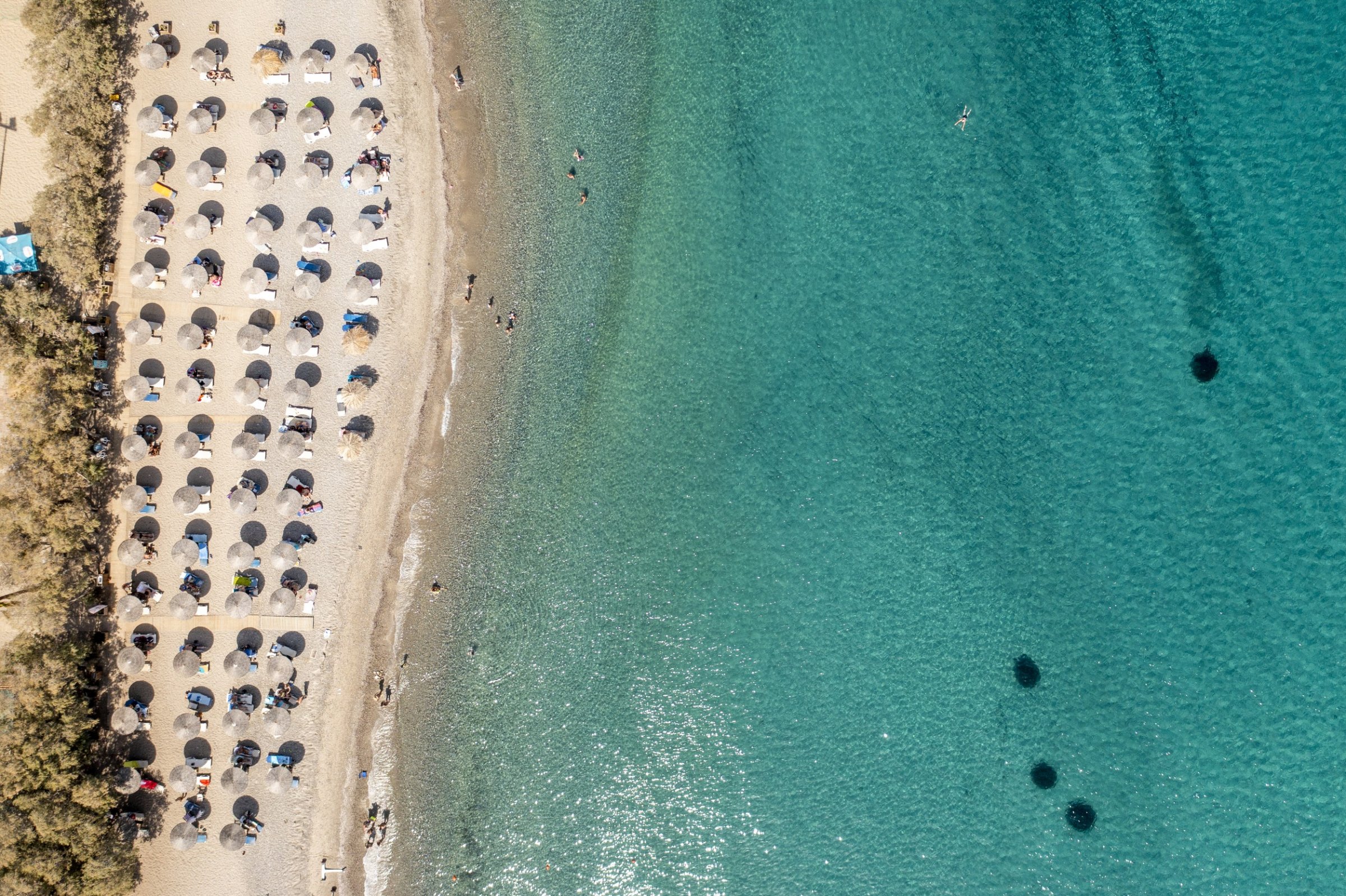 Covered with smooth rocks, the sea bed demands that sensitive visitors carry water shoes, for at least some of Lambi's parts. To sunbathe in comfort after the refreshing dips, buy a coffee or grab a snack at some of the usually packed beach bars and get a free sun lounger. 

Must do
Spend the whole day carefree on the beach, enjoying snacks and refreshments from the area's well kept beach bars.

Did you know?
The Nautical Club of Kos can be found in Lambi, offering swimming and sailing lessons for all ages.

Coordinates
36.9059911, 27.2846871