Inspired by mother nature
The most famous traditional beverage of Kos is actually made from cinnamon and locals call it kanelada. A refreshing soft drink you can enjoy all year round with plenty of ice, that stands out for its sweet taste and characteristic cinnamon aroma. A variety of native herbs grow all over Kos, too, such as thyme, oregano, lavender, balsam, labdanum, heather, dittany and sage or alesfakia for locals. Tea-like beverages are often prepared, combining alesfakia (sage), dittany and thyme with honey, creating an aromatic combination perfect for strengthening your body's natural shield against flu and common colds.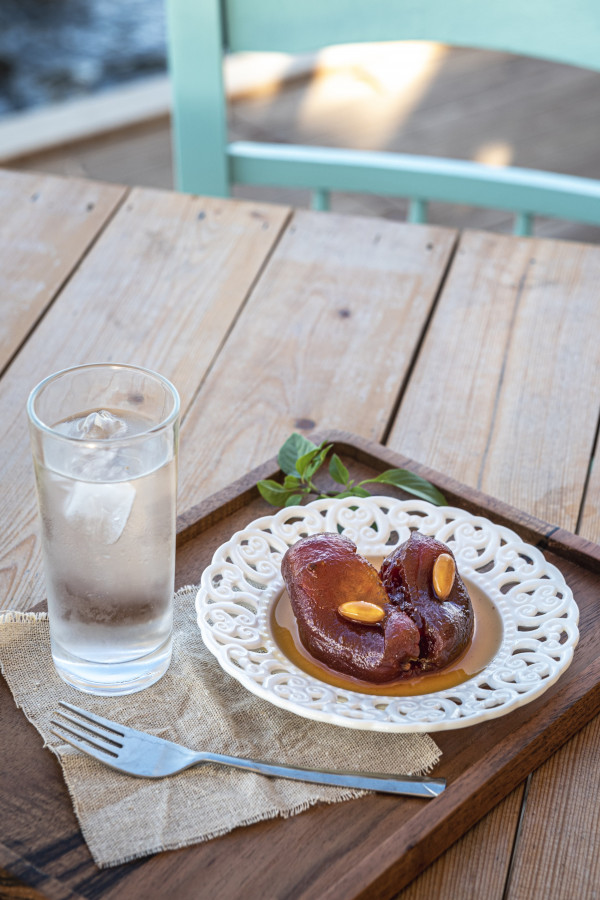 If you are looking to further boost your immune system opt for a local and natural aloe vera juice. There is a local aloe farm on Kos Island that purely cultivates 100% organically grown aloe vera and uses only natural orange juice or pomegranate juice to create a clean food supplement the natural way, keeping nothing but the precious nutrients of the aloe. No sugar, preservatives, E additives, GMOs, additional colorings, flavorings or fragrances. And if you feel like pampering yourselves, they also produce natural skin care using the same organic aloe vera, blending it with bio olive oil, honey extracts and other natural ingredients from beneficial local herbs. 
Apart from the refreshments generously offered from mother nature on the island's countryside, Kos has also been manufacturing its own soft drinks since 1955, and by now they have rightfully won a place in our hearts for their one-of-a-kind flavour. Quench your thirst with a local lemonade, orangeade, gassosa (lemonsoda) or bitter lemons exclusively manufactured on the island and have a genuine sip of Kos Island.