Kos is a fertile land, allowing people to produce and consume much of their food, like fruits, vegetables, watermelons, oranges, melons, figs, tomatoes, lettuce etc. Primary producers, making use of  the favourable microclimate, fertile land and miraculous Aegean sea, cultivate a variety of local fruits and vegetables that are either consumed or processed to create high quality local products. With meraki (passion), patience and hard work, they bring to the table quality products of great nutritional value. Extra virgin olive oil, award-winning wines, pure dairy products, exceptional thyme honey, fresh seafood, seasonal vegetables and fruits as well as traditional sweets, create a unique and flavourful culinary blend, ultimately forming Kos' gastronomic wealth.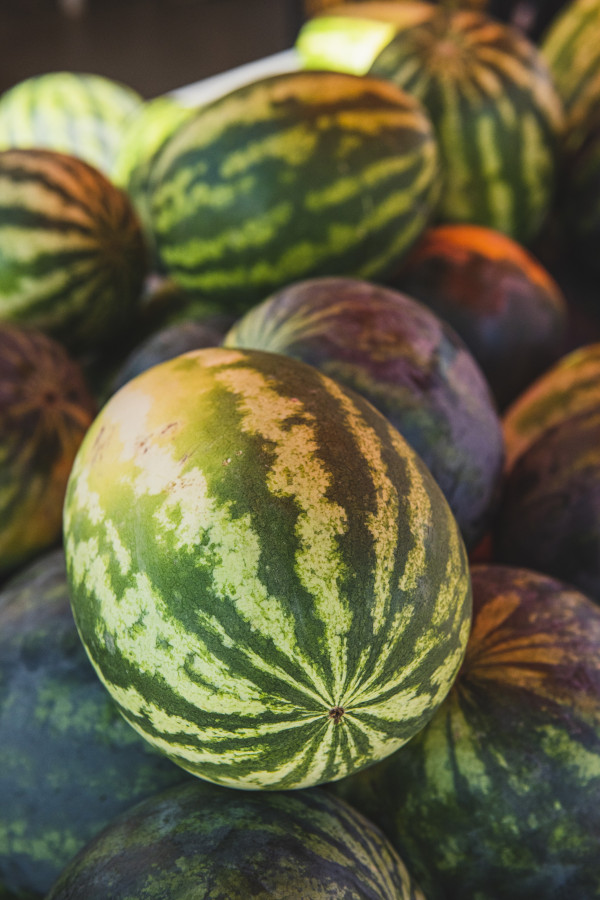 Rosemary, lavender, oregano, thyme, sage, mint, lemon balm, spearmint, jasmine, nettle, dog-rose, hypericum (St John's-wort), fennel, marjoram, laurel, myrtle, verbena, mandragora (Mandrake), autumn heather, diktamos (Hop marjoram), dandelion, lime and summer savory, are only some of the island's indigenous herbs that have been used since the time of Hippocrates, for their healing and relieving properties. Pine tree, wild cedar, cypress trees, plane trees and eucalyptus are some of the island's forest trees, while fruit- bearing trees and plants are also found all over the island providing lemons, oranges, mandarins, peaches, apricots, figs, almonds, pomegranates, grapes, olives, tomatoes and many more.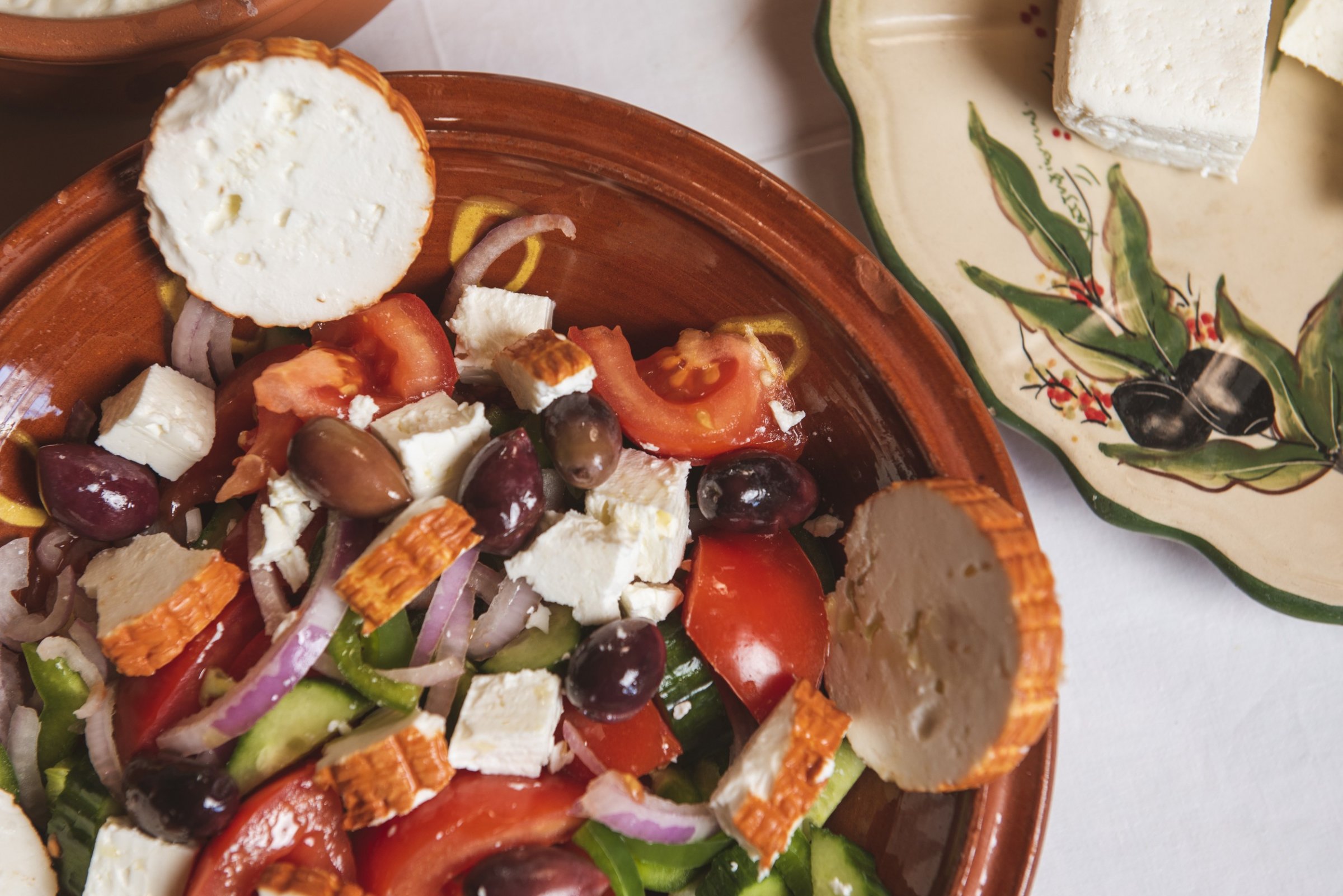 Greek dishes have always been outstandingly delicious. Using local produce in the making of traditional dishes though is something completely different, enriching a visitor's holiday experience, to say the least. In Kos, most of the dishes the island has to offer are made with local ingredients. In fact, a Greek salad can be made using entirely local produce, hand-picked only a few miles away. This is the epitome of genuine Greek hospitality!