Overview


General location
Kos town
As more travellers seek new ways to connect with nature, the suburban forest of Tsoukalaria, found towards Ambavris area, is definitely a worth-visiting area. Moving forward into the forest, visitors and locals are able to feel completely cocooned into the lush vegetation while resting or having a picnic, making use of the ample tree shade.
This suburban oasis took its name from the potters of the area, who used to make wonderful pots and pans, called "tsoukalia" - i.e. cooking utensils. The church of Panagia Tsoukalaria found in the area, called Zoodohos Pigi belongs to the Parish of Agios Athanasios in Platani. Literally nestled in the woods, the church houses frescoes dating back to the 14th century. The church is also abundant in water! As a matter of fact, Kos' ancient water supply system runs near this forest through spring "Vourina", and was the sole provider of the island's water until 1980!​​ The water is still channeled in clay pipes towards Kos town.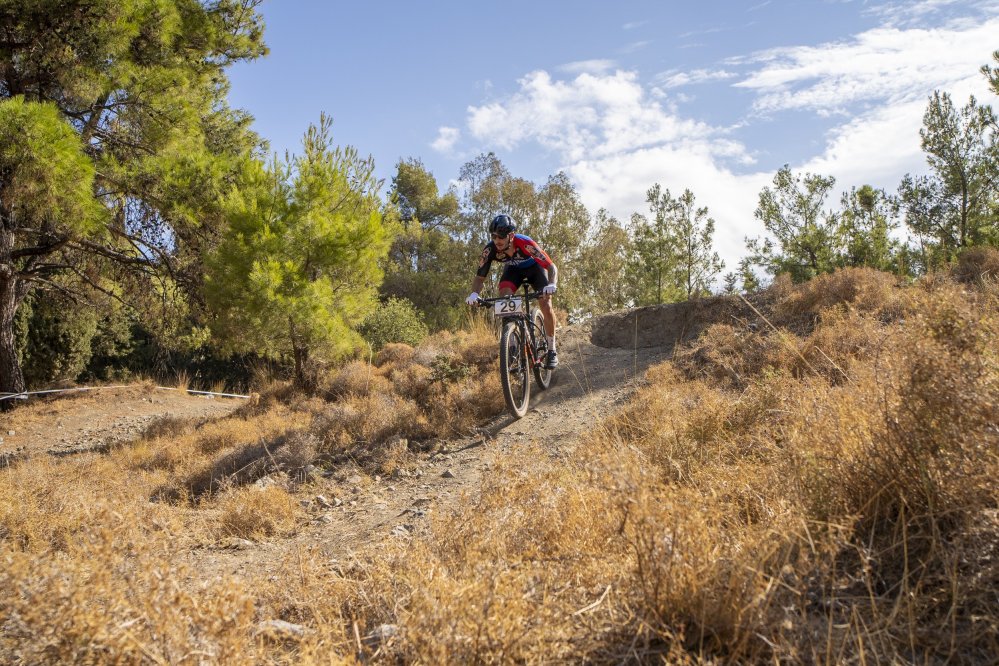 Did you know?
The Cycling Club of Kos and Kos Runners organised an MTB race called "Tsoukalaria Trail 2021", that was held in the forest of Tsoukalaria around the church of Zoodohos Pigi. The route included several trails and forest roads. 

Coordinates
36.8672843, 27.2740833