Overview


General location
Antimacheia
The pine forest of Plaka can be found through the road west of Antimachia, taking the 2.5km paved road that leads off right to the forest and its colourful, feathery creatures. The area hosts dozens of imposing peacocks roaming freely that seem to have been used to humans, as they often come by to grab some food. Surprisingly enough, the area hosts dozens of stray cats too, peacefully co-existing with this realm of peacocks, in the heart of nature.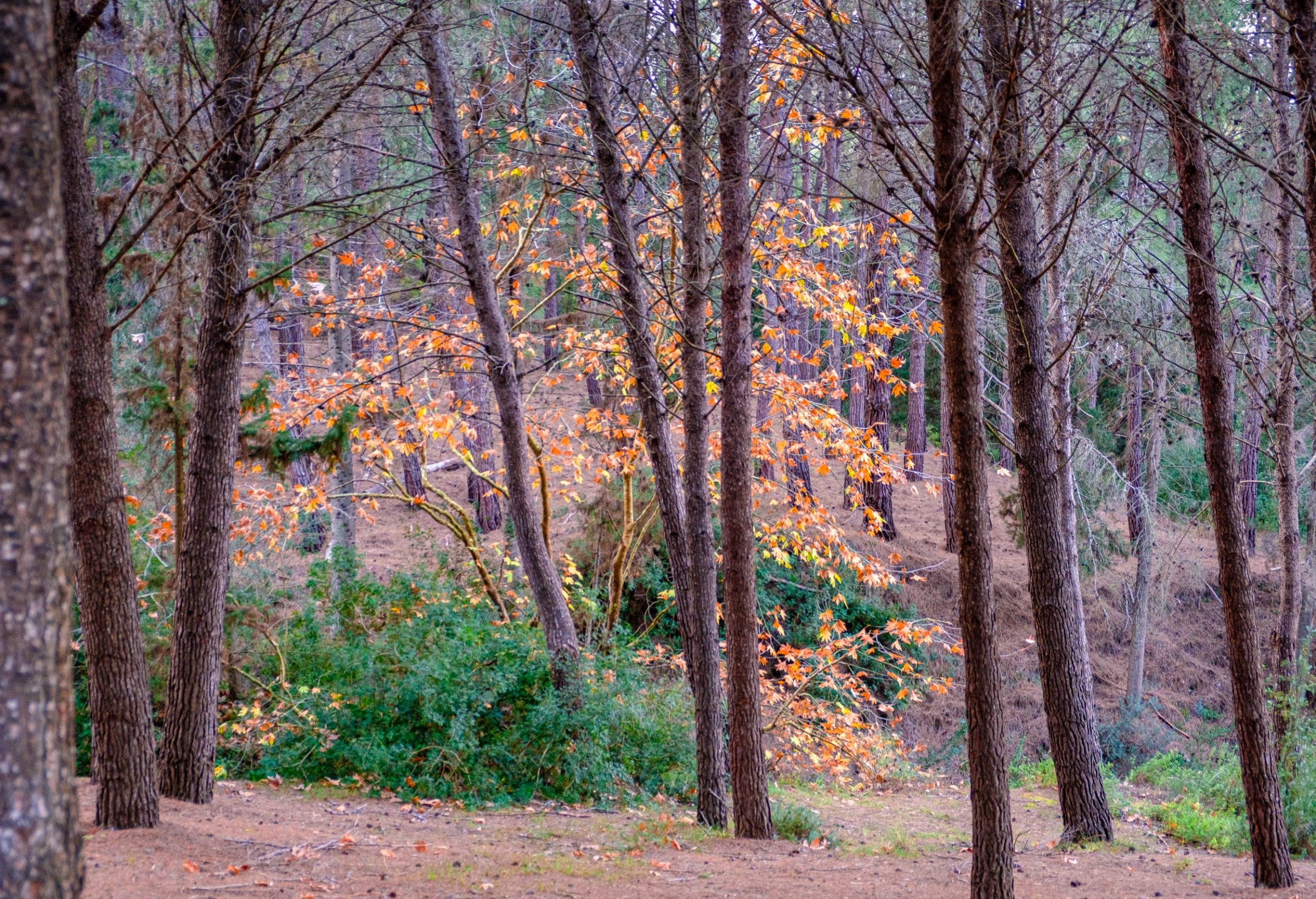 Plaka is ideal for rest and recreation! Thanks to the tall pine trees, visitors and locals are able to enjoy some much-needed coolness during the warmest months of summer. Sit back and relax on the few benches scattered around the area or wander around the shadowy forest paths while searching for the single all-white peacock! Visitors who decide to take a stroll into the woods will find the chapel of Agios Ioannis Prodromos (St. John), on the south. Plus, they get to explore the forestry area.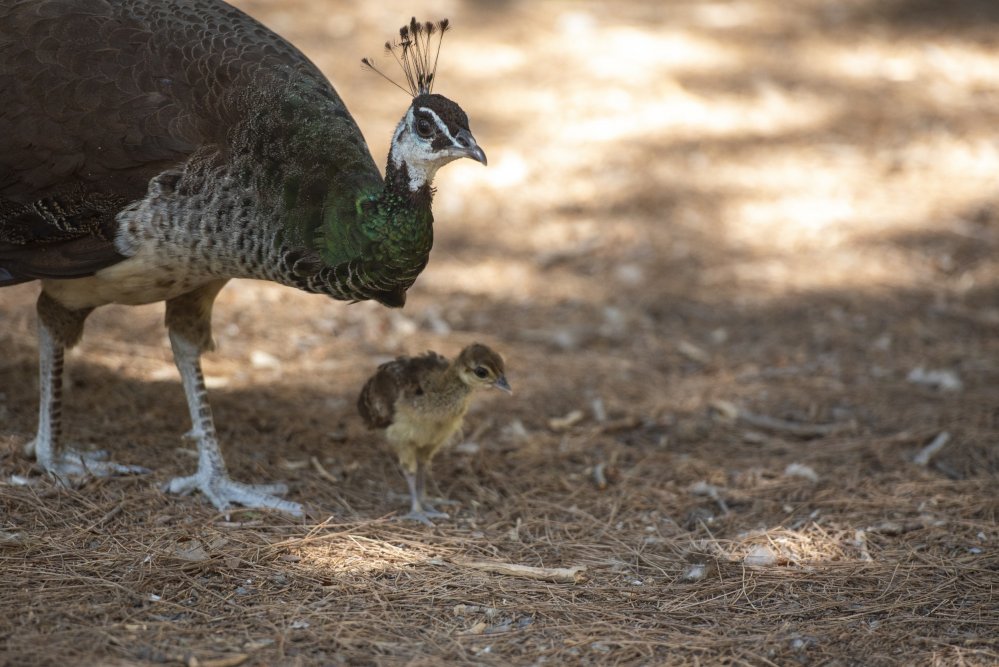 Did you know?
The average lifespan of a peacock in the wild is about 20 years. In fact, if the male peacock is less than one year old, it'll have almost no tail feathers! Between 1-3 years old, it develops some of its impressive feathers and when 3 years and older, the male peacock acquires the fully developed tail feathers that likes to show off so gracefully!

Coordinates
36.7896269, 27.0672605