Overview


Right in the heart of the island's tourist infrastructure, the wetlands in Psalidi form a seasonal refuge with lush vegetation, ideal for migratory birds. It is formed by two streams that flow into the coast of Psalidi, creating an almost coastal marsh. Τhis biodiverse region is located southeast of Kos, at a distance of about 4 km, with its area varying from 85 to 100 hectares. It is connected to the sea by a channel that has been naturally crafted by soil and vegetation, creating a brackish marsh with a permanent presence of water.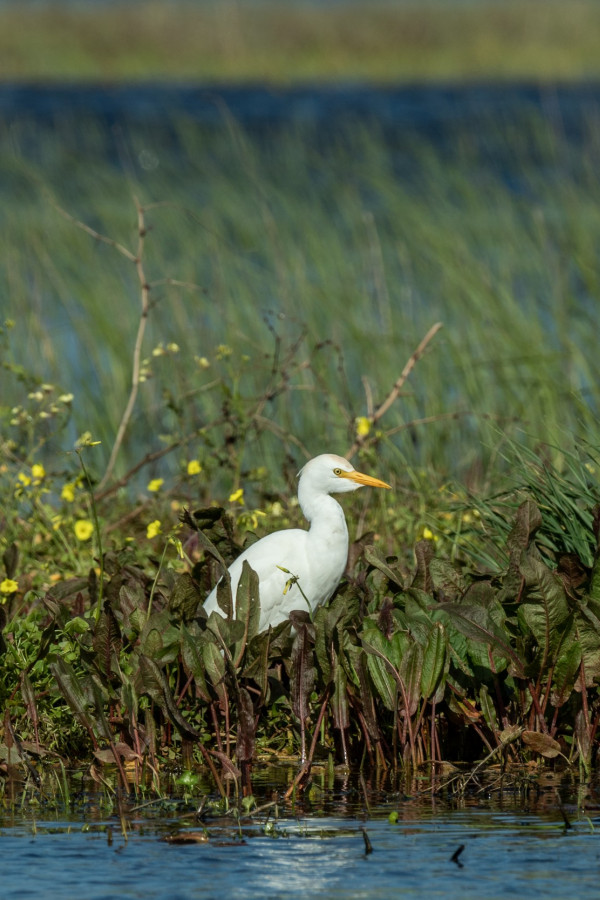 During the Italian occupation, the wetland was used as a salt pan for salt production. Today, the wetland is considered an essential stopover for dozens of migratory birds. Its rich fauna includes water turtles, herons, ducks and plenty of flamingos during the migratory period. The area is also popular among those who seek refuge from daily routine or wish to observe the feathery creatures, following the shaped pathways to the wetland.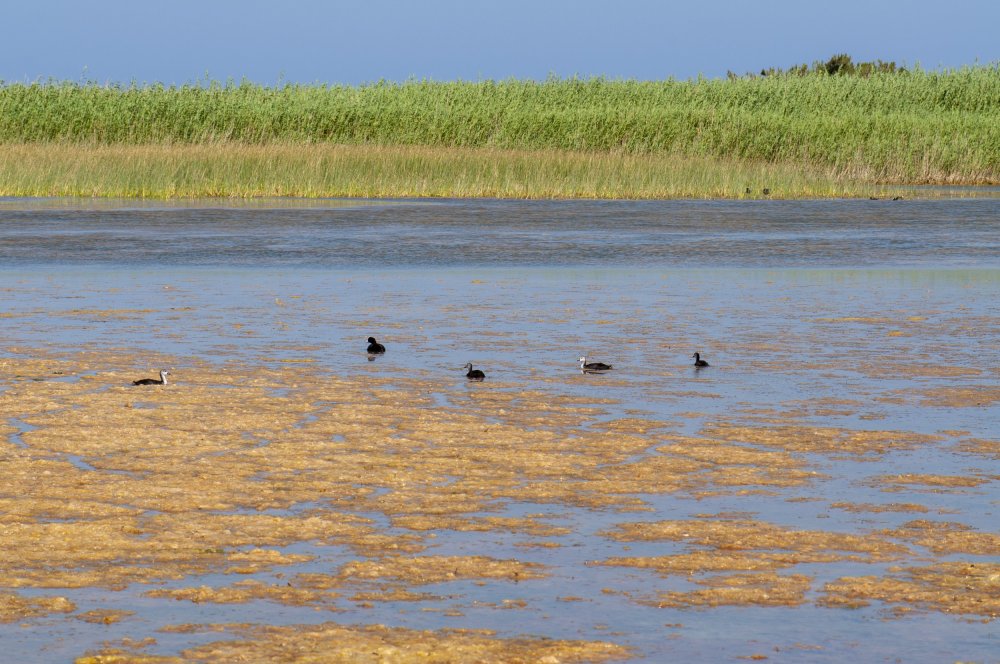 Did you know?
The wetland of  Psalidi is considered a protected habitat (Agios Fokas Wildlife Sanctuary) with a protection scheme in place to safeguard its biodiversity and perseverance (SPA - GR4210027).

Coordinates
36.8846991, 27.3409519