The settlement of Zipari is located at a distance of about 11 kilometers from Kos town and has a population of more than 3,000 inhabitants, according to the 2011 census. A large number of people living in Asfendiou started moving to Zipari, so it has slowly become a blooming settlement on the island, with constantly popping stores, cafes, education centres and a large church (Ascension of the Savior). 
Zipari can be reached through public transport, with bus lines frequently passing through the provincial road towards Kefalos. Zipari is very close to Tigaki, where thousands of holidayers rest and recuperate during the hottest months.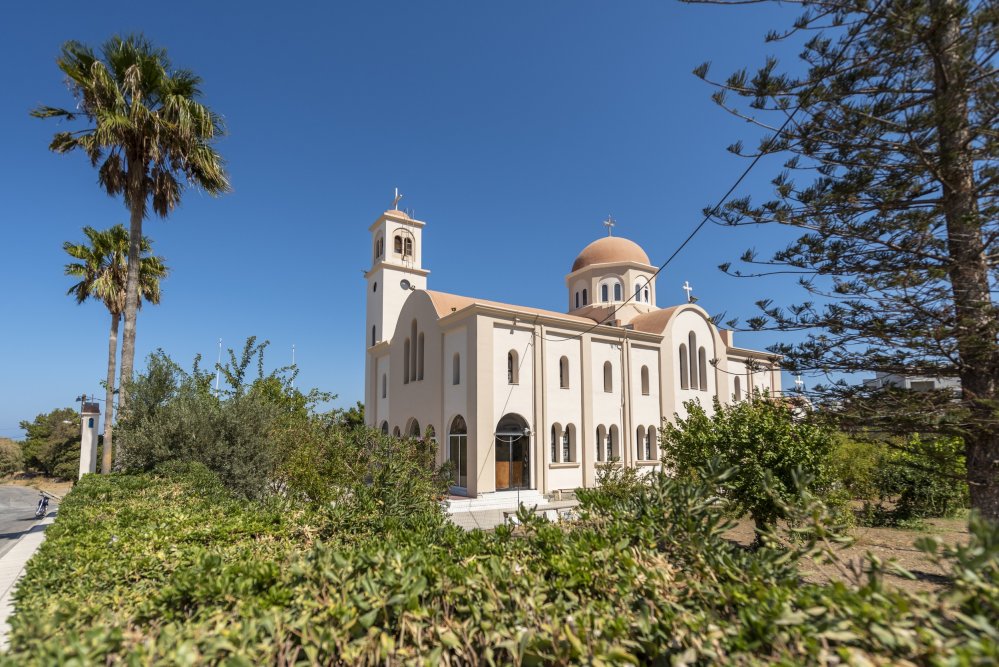 Did you know?
Ruins of an early Christian basilica of St. Paul were also discovered in the area.

Coordinates
36.8764048, 27.2058497