Antimachia is a small settlement of Kos, 25 kilometres from Kos town. The international airport of Kos (Hippocrates) is situated in Antimachia. Other highlights include the homonymous venetian castle of the Knights Hospitaller, which was mostly destroyed in the earthquake of 1926, as well as a folklore museum and a traditional windmill. A honey feast towards the end of August is also among the village's perks, allowing visitors to savour local thyme honey and traditional on-the-spot delicacies. 
The visitable castle's walls are well-preserved in a fairly good condition, while on the inside there are two old churches, Agia Paraskevi and Agios Nikolaos. The Folklore Museum of Antimachia is an old traditional house, a typical replica of the 20th century, including several information about the residents' way of living. Its exhibits include various tools, traditional furniture and old appliances. Right opposite the Folklore Museum, the traditional windmill of Antimachia that dates back to the 19th century is another worth visiting spot. After many years of abandonment, the windmill has been completely restored and now constitutes one of the very few fully operational and productive windmills in Greece!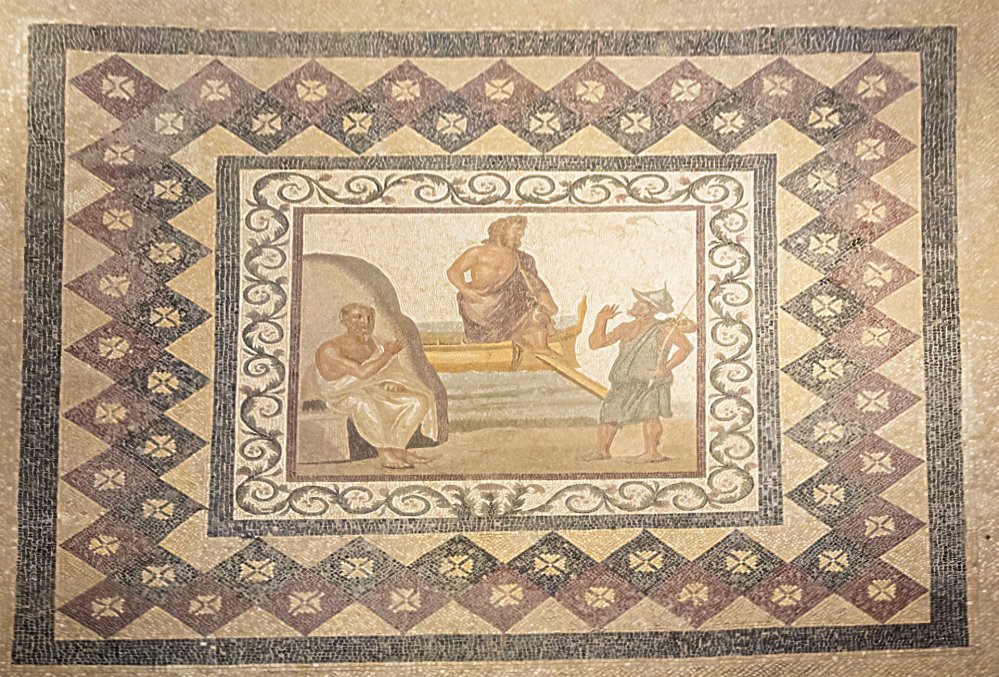 Did you know?
In antiquity, the inhabitants of Kos and other Dodecanese Islands honoured and celebrated Asclepius on the edges of the river Kyparissos, which flows through Antimachia!

Coordinates
36.8083350, 27.0960071