Known as Alasarna in ancient times, Kardamena is a coastal settlement of Kos about 30 km from Kos town and 6 km from Kos airport. The modern inhabitants moved to what today is Kardamena in 1865, so it is considered the youngest settlement on the island. It used to be a fishing village for years but today it has developed into a popular tourist destination as it attracts thousands of holiday makers every summer.
The landscape is made up of crops and trees on one side and 6km of sandy coastlines on the other. Kardamena is home to both organised and secluded beaches, offering facilities for a variety of water sports, such as diving, SUP, windsurfing, beach volleyball etc. The settlement's market includes pretty much anything, from traditional products to beach essentials and there is a wide variety of restaurants, traditional taverns, cafes, pubs, bars and nightclubs.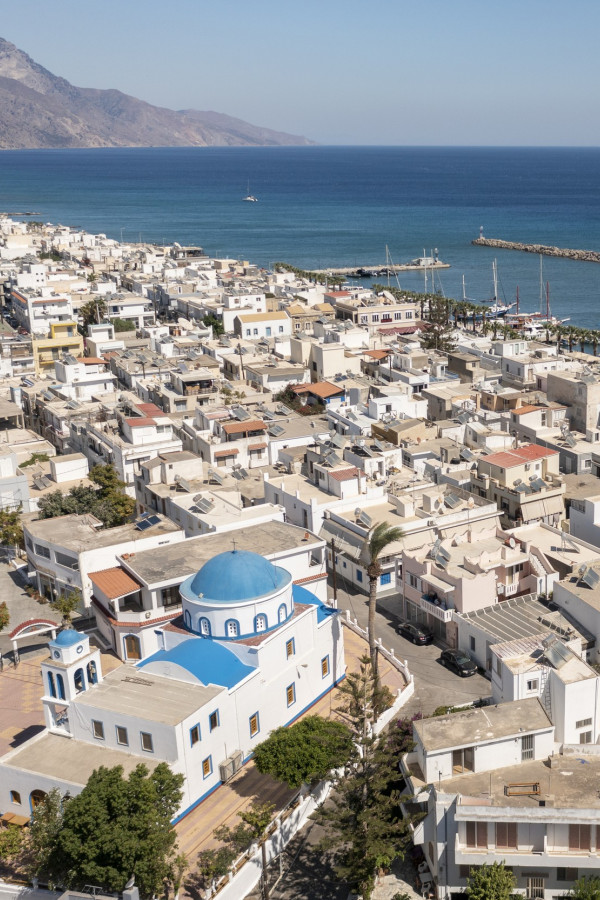 There are a few cultural and recreational events taking place in Kardamena, such as theatrical performances, art exhibitions, musical events, sports games, etc., in the auspices of Hippocratia every summer. On September 8th, Virgin Mary is celebrated with festivities in the homonymous church located in the settlement. In addition, there are two permanent exhibitions hosted in the settlement's Town Hall concerning the folklore and traditional lifestyle of Kardamena, as well as the area's naval tradition. Last but not least, the port of Kardamena offers quick and hassle-free daily trips to Agia Irini beach and other nearby destinations, such as the neighbouring Nisyros, where travellers may visit the magnificent volcano and literally walk right into its impressive crater!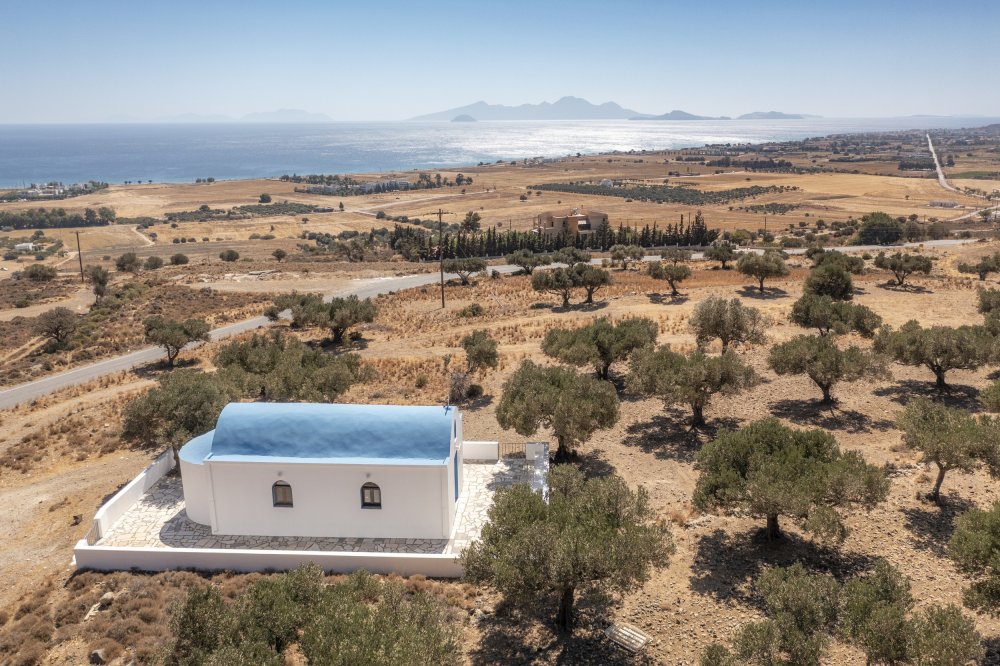 Did you know?
Kardamena was once ancient Alasarna, one of the 6 ancient villages of the island and a very important religious centre of its time, as the temple of Apollo and other smaller temples of antiquity and the Byzantine period reveal. The settlement, cemetery and four basilicas of the early Christian centuries, together with a plethora of other findings, bear witness to a flourishing city with workshops, extended facilities and a lively commercial activity.