An abandoned village brought to life
Found just a few kilometres away from Kos town in a mountainous location surrounded by dense, wild vegetation, Haihoutes used to be a remote and quiet village with few residents. It was gradually abandoned by its inhabitants in the 1960s. Now, it's more or less, as locals call it, a ghost-village, with dozens of empty house ruins.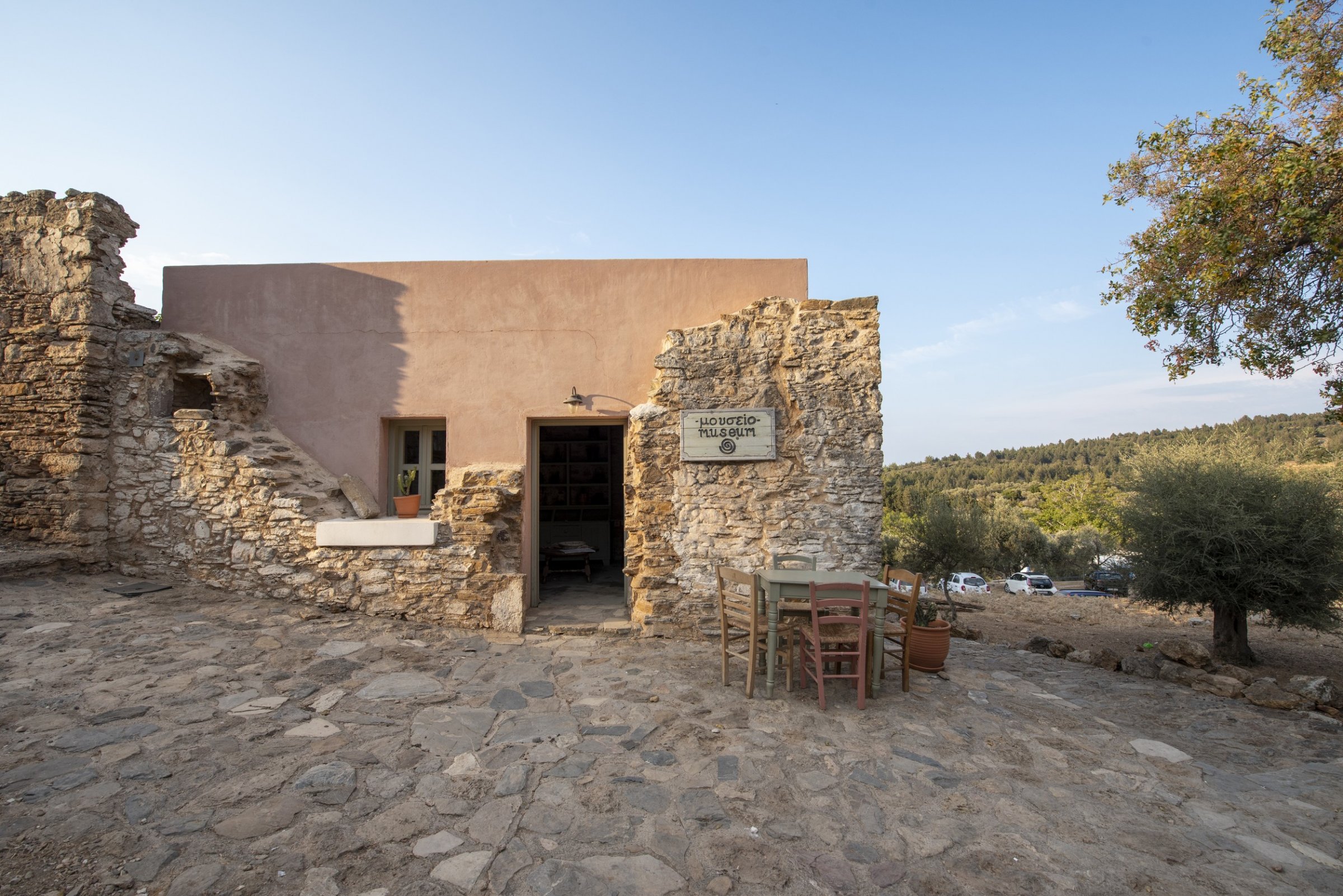 Also known as Agios Dimitrios due to a nearby church with the same name, Haihoutes has been gathering a lot of interest (and visitors) lately due to a traditional tavern (or kafeneio in Greek!). The quiet village has become a favourite destination for locals and visitors alike, as it offers traditional local cuisine in the heart of nature, under tree shades and stone ruins. The absolute silence may be interrupted by roaming goats and there's a small museum-like house open for visitors, found right opposite the traditional tavern.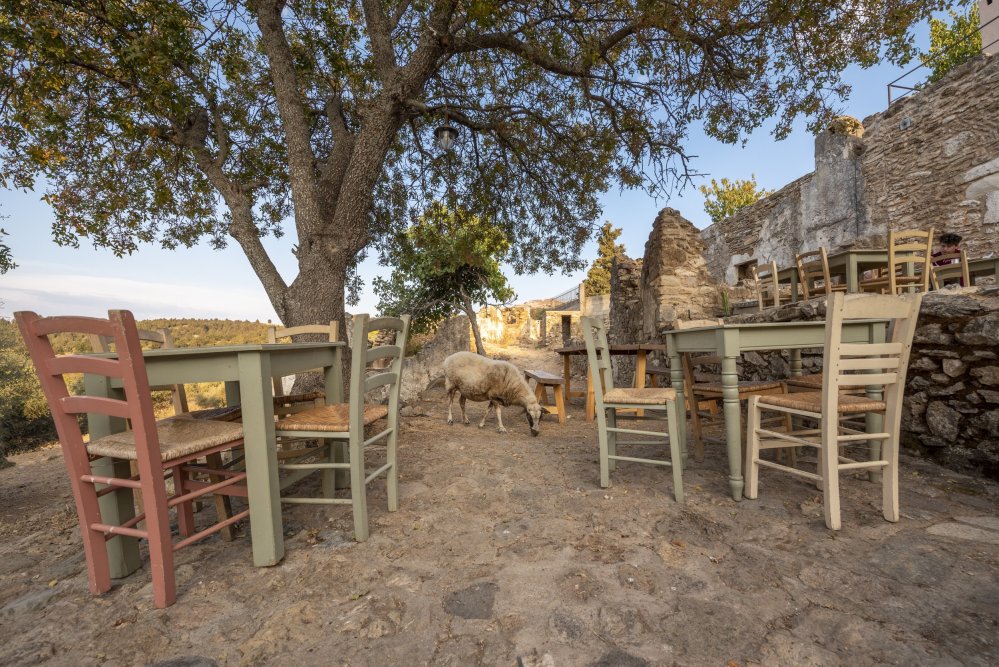 Did you know?
Best time to go up to the village in the late afternoon, when the sun is about to dive into the sea and the heat cools off.

Coordinates
36.8540083, 27.2285382