Overview

Tags
Traditional Windmill of Antimachia,

General location
Antimacheia

Working hours
9:00 a.m. - 5:30 p.m.

The iconic landmarks of Greece were invented in the pre-industrial times, presenting a splendid example of sustainability, while at the same time caring to satisfy the humans' need for a fundamental item on the table: bread. It was in the 12th and 13th centuries that windmills appeared on the Greek terrains. The traditional windmill of Antimachia, also known as the priest's windmill or Amallou windmill, has a long history dating back to the 19th century and was restored after the earthquake of 1933. Today, it has been completely restored and is one of the very few fully operational and productive windmills in Greece. The interior allows visitors to see how the windmill actually works and some old items are displayed in an exhibition area. There is a souvenir shop available, offering delicious products made straight from the windmill's flour that are not only delicious but also fairly priced, like the all-time classic lemon and cinnamon cookies.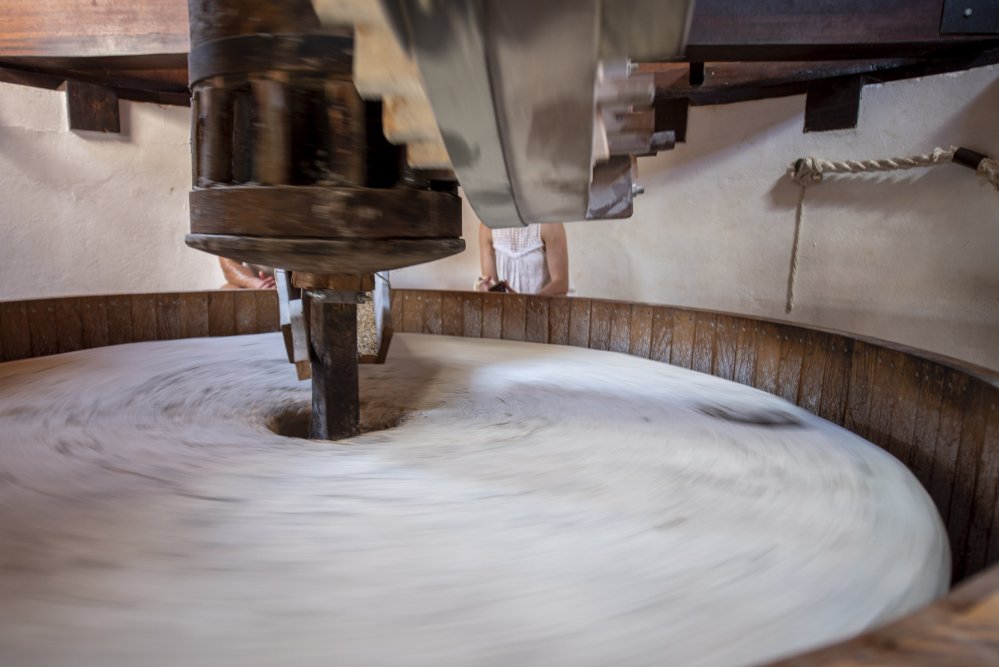 Did you know?
Traditionally, Kos used to have a total of 40 fully operational windmills (and just as many watermills), but today only one of them, the one in Antimachia, is working and producing flour.

Coordinates
36.8081082, 27.0961011