A vibrant nightlife scene
A bit of fun is always necessary in order to make your journey a truly memorable experience. And nightclubs on Kos have long been famous! Hundreds of thousands of late-night revels visiting Kos every year bring the island to life, making it one of the most fun-loving party islands in the eastern Mediterranean.
The broader area of Kos town (around the harbour, Psalidi and Lambi area) along with Kardamena, and Tigaki are three of the island's most bustling districts to party during your summer holidays. Once again, Kos' premier nightlife boasts a wide array of options; beach bars, cocktail bars, clubs, smaller alternative bars, rooftops, all day seaside cafe-bars and much more, suitable for all sorts of travellers.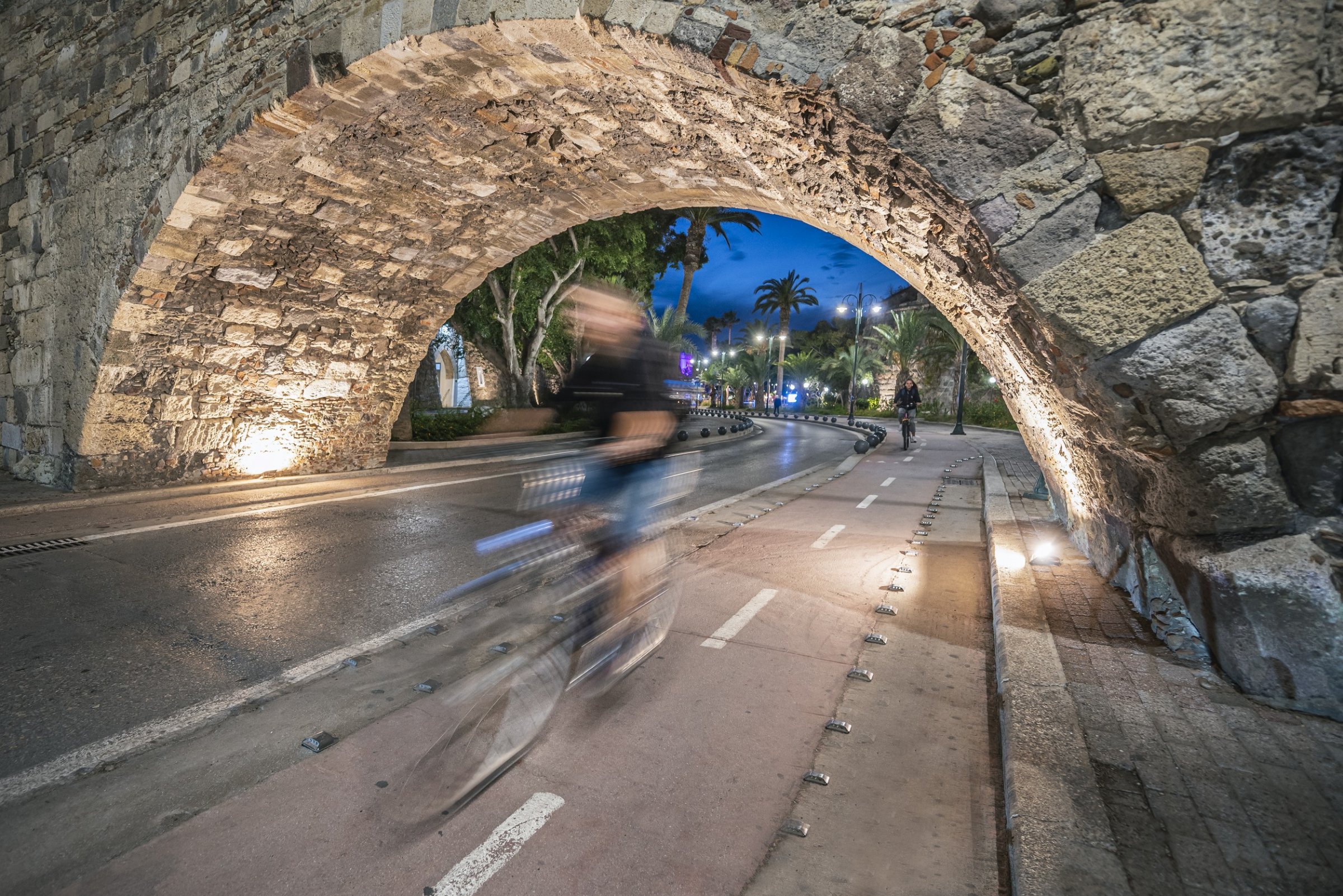 Whether seeking for all-night clubbing or laid-back drinks with a view, visitors can head straight for Kos town to wander around, take the short trip to Tigaki or pay a visit to the lively after-dark Kardamena on the island's south coast. 
Kos allows all visitors to experience its vibrant and diverse nightlife to enjoy life while admiring the sunset - or maybe even dawn! More laid-back visitors are able to appreciate the cool Aegean breeze of a long summer night, while sipping inspired cocktails with amazing views of yachts in full sail.